---
dynabook Knowledge Base Article
Cannot turn on or resume BitLocker protection after moving the target drive to another computer or cloning the SSD/HDD
ISSUE
You cannot turn on or resume BitLocker protection after moving the target drive to another computer or cloning the SSD/HDD with UEFI boot firmware.
Attempting to turn on BitLocker, you will receive error 0x80070490 "Element not found".
RESOLUTION
| Short

BitLocker uses the Boot Configuration Data (BCD) store to detect the path to the Boot Manager (bootmgfw.efi) on a computer with Universal Exensible Firmware Interface (UEFI) boot firmware. However, if the device entry in the BCD store does not match the current set of devices, the device entry will be deleted.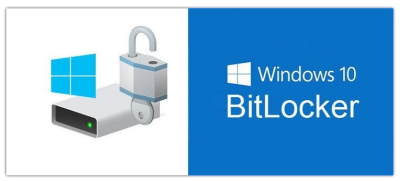 This entry can also be deleted by an administrative user, although that is less common. Without the boot device entry, BitLocker will fail to create or update a TPM protector which happens when you initially turn on BitLocker or when protection is resumed, and the BitLocker protection operation will abort.
RESOLUTION
| Detailed
No further details available.
DOCUMENT DETAILS
Document ID:
Doc Type:
Online Date:
Date Modified:
Category:
Company:
Product Category:
Product Group:
Product Series:
Product:
Model Number:
Operating System:
Windows 10 - 32 Bit, Windows 10 - 64 Bit, Windows 7 - 64 Bit, Windows 8 - 32 Bit, Windows 8 - 64 Bit, Windows 8.1 - 32 Bit, Windows 8.1 - 64 Bit
Keywords:
Operating System, Security
---
DISCLAIMER
Dynabook provides this information "as is" without warranty of any kind, either express or implied, including, but not limited to, the implied warranties of merchantability or fitness for a particular purpose. Dynabook shall not be responsible for the topicality, correctness, completeness or quality of the information or software provided. Dynabook is not liable for any damage caused by the use of any information or software provided, including information that is incomplete or incorrect. Any trademarks used herein belong to their respective owners.
Copyright Dynabook Europe GmbH. All rights reserved.